About Us
Design Innovation
Finding the best approach and solution to each client's specific needs is what drives us. Being passionatefor design, we go above and beyond to guarantee we achieve the best result with each project, ensuring our customers' satisfaction.

EKOOS is a brand that stands out for the creation, development and manufacture of customized solutions, combining a technical efficiency background with a high quality of reliable materials and processes that result in excellent products and the best integrated solutions.

We offer cohesive, high-end products, envisioning pioneering strategies and embracing ambitious challenges.

Because our solutions and processes are focused on the user, we always aim to provide the best experience to anyone who purchases EKOOS products, guaranteeing cutting edge and differentiating solutions.
Design is our motto
Our cohesive, challenge-driven process begins with design. We handle every stage in-house, which leads to innovative, useful products that fulfil consumer needs and vision.

By choosing an experienced digital hardware expert in design and manufacturing like EKOOS, you'll benefit from a deep concern for aesthetics as well as for constant product and business sustainability, cost analysis, and life cycle characteristics. This is itself a guarantee of reduced lifetime costs, providing a greater return on investment in our articles.

EKOOS products have unique visuals and effective functionality, offering personalized solutions and using therefore design as a bridge to establish a coherent communication between product and user.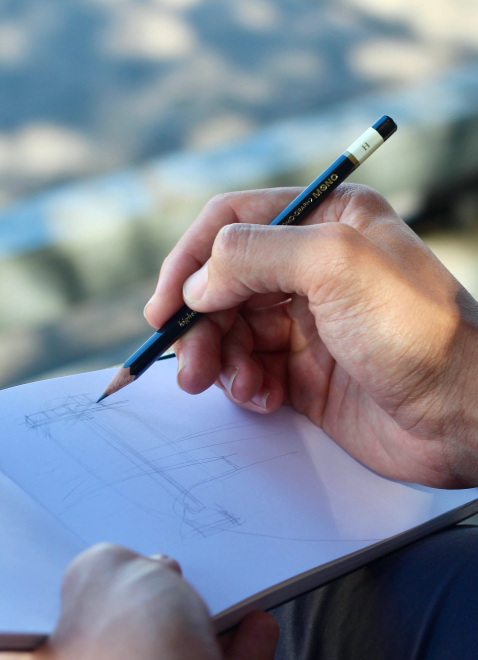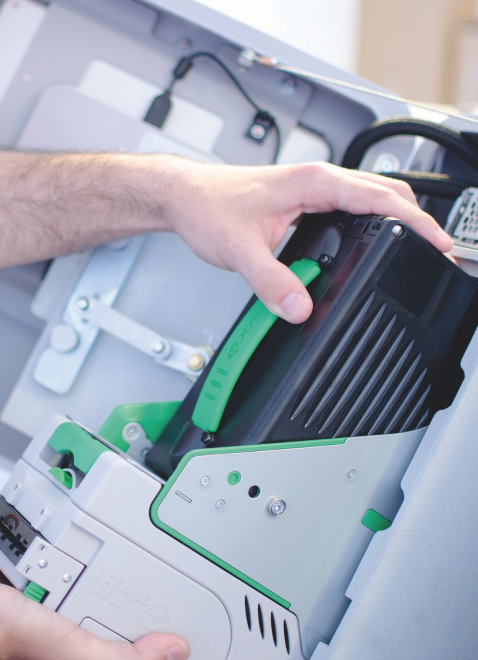 Built to Perfection
EKOOS has a close collaboration with its customers. Whenever a special need is identified, we suggest a customized product that can specifically target it.

Since we develop products from conception to implementation, we offer the most accurate solutions, providing our clients with the best end user experience possible. We develop customized solutions that follow our customer's guidelines and requirements with a creative process sustained by a deep experience and industrial process- es knowledge.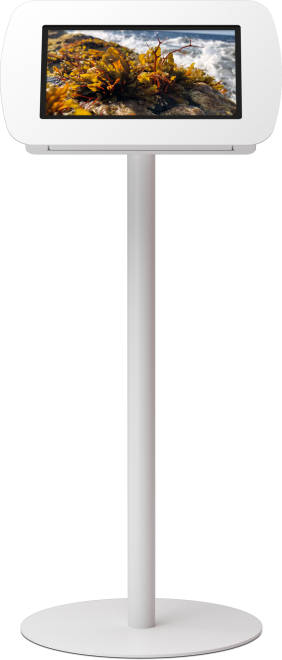 Functionality at its best
We want to optimize user experience, ergonomics and effective functionality, making products user-friendly and that are pleasurable to use.

Our creative ability is tied to a step-by-step process (from conceptualization to mechanical engineering and prototyping to live testing) in order to create the best solution on the market.

We believe that functionality is essential in adding value to a product. In a world of products and technology quickly made obsolete, it's important to deliver an improved and innovative customer experience that simplify everyday life.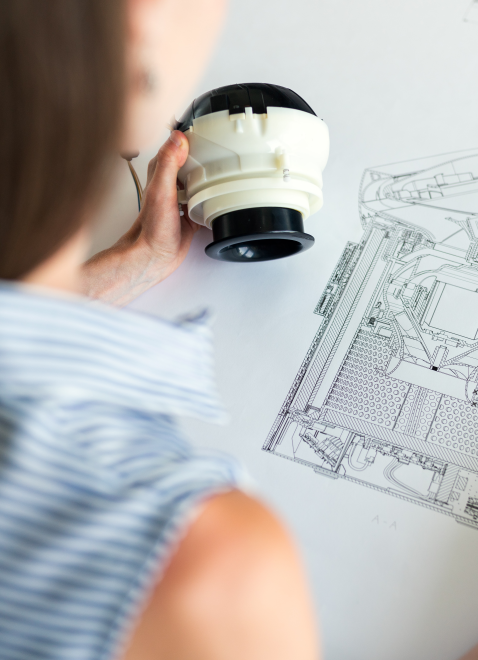 Precision in every detail
Our manufacturing process reflects our love for detail and precision.
We know the importance of rigorous and resilient quality control at each stage and our manufacturing chain is served by the best professionals and the highest-grade machinery available. To take it to the next level, we dedicate ourselves intensely to each phase, from laser cutting to bending, welding to surface finishing.

Our know-how prepares us for the toughest challenges and our innovative approach delivers dynamic and inventive products.
Rigorous assembly and quality control
We answer the market's demand for the highest standards of excellence in products and services, providing professional services in assembling and installing our products, following the best practices and safety compliances with CE, UL, and FCC certifications. Our Quality Control standards are rigorous and demand attention to the lowermost detail to ensure our clients have a reliable, high-quality product.

We use a holistic approach to control quality in every stage of the process. Our team is dedicated to improve and evolve our methods to face current challenges and provide the best product in the markets.